Old Payne Family Photos
Posted On September 15, 2018
My sister Deborah has been collecting family pictures. I took pictures of some of them and just found them in my "incoming" folder (photos that need to be sorted).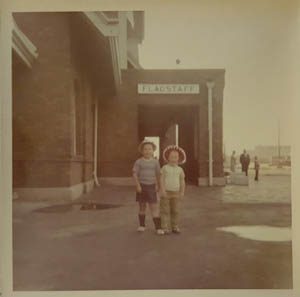 Trip to Arizona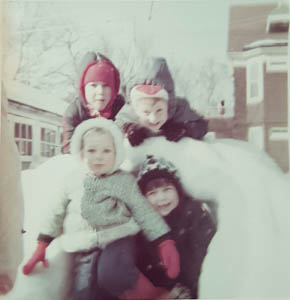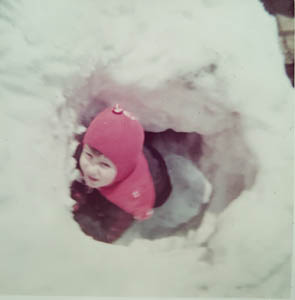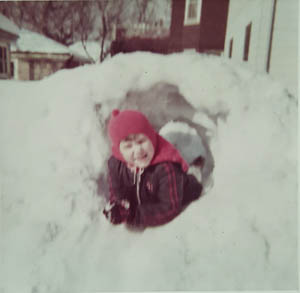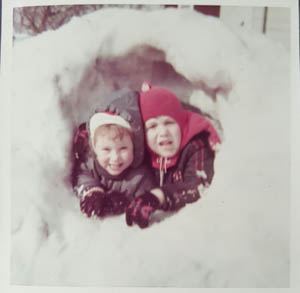 My memory is that Uncle George piled up snow in our Brooklyn backyard and we made tunnels. I have been trying to create this again for my boys.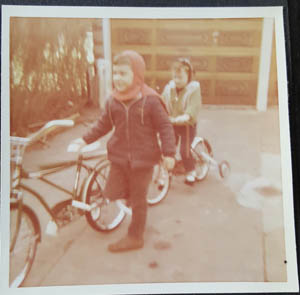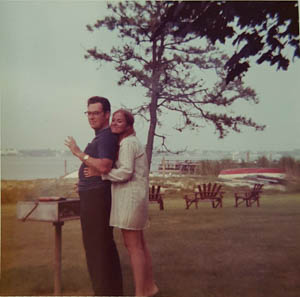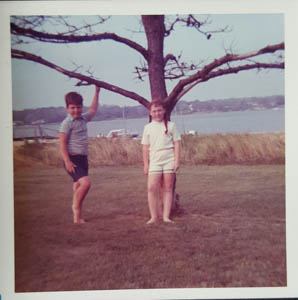 Not exactly sure where this was…want to say Plymouth, MA.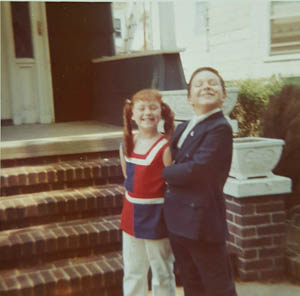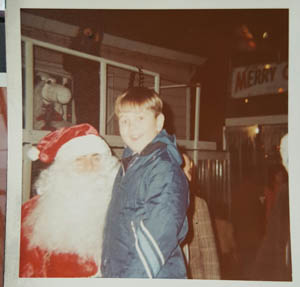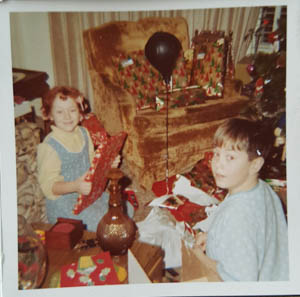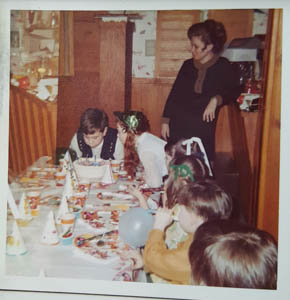 "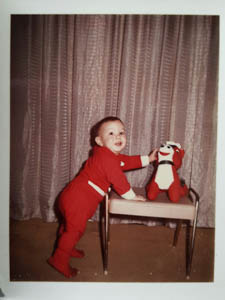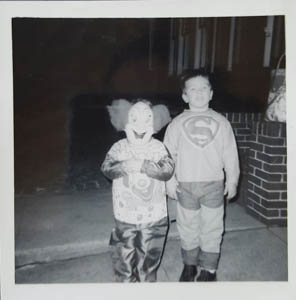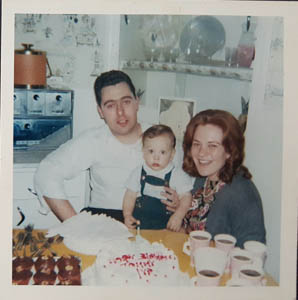 Happy Birthday, Tommy – 1 Yr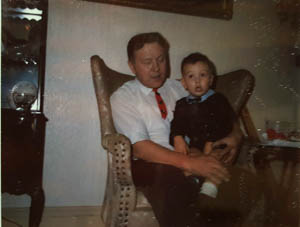 Tom and Grampa Hanken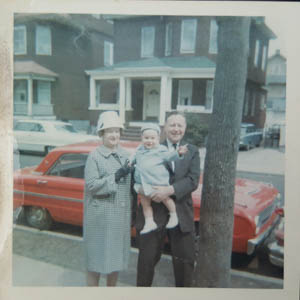 Tom with Grandma and Grampa Hanken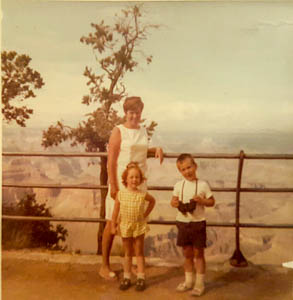 At the Grand Canyon!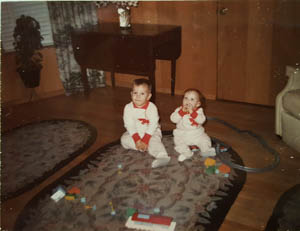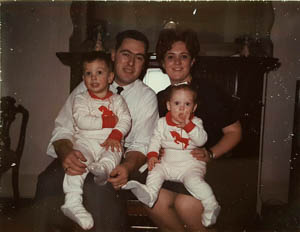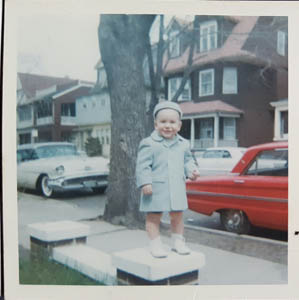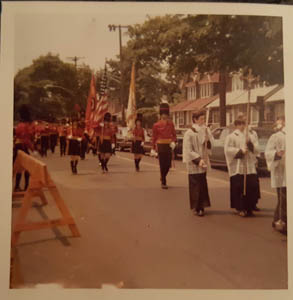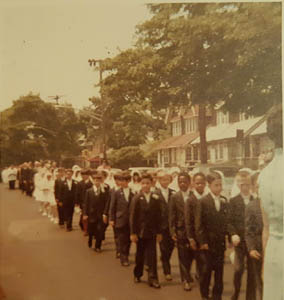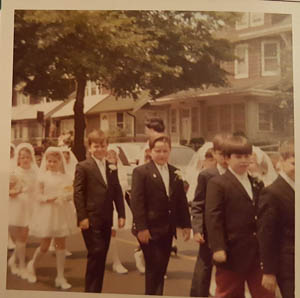 Tom's First Holy Communion …and a parade down Glenwood Road.